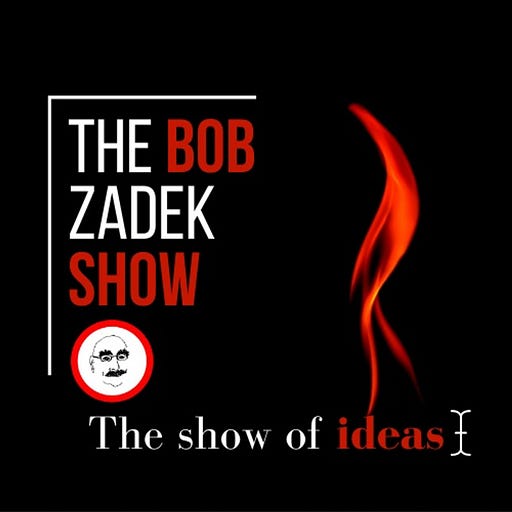 Apr 14, 2012 • 51M
Who's Looking Out for Us?
Bob talks about the issues that affect our lives on a daily basis from a purely libertarian standpoint. He believes in small government, fewer taxes, and greater personal freedom.<br /><br />America has lost its way, but it cannot and does not need to be reinvented. Our founders were correct about their approach to government, as were John Locke, Adam Smith and the other great political philosophers who influenced them. The country's first principles are economic and social freedom, republicanism, the rule of law, and liberty. Bob believes we must take the best of our founding principles and work from them because a country without principles is just a landmass.
For over 20 years, attorney Larry Klayman has used the courts to successfully hold our elected officials accountable for their illegal and sometimes unconstitutional acts. From Clinton to Obama, Klayman has used the law to enforce the law. As founder of Judicial Watch and more recently of Freedom Watch, he has taken on Whitewater, the Ground Zero Mosque, immigration laws, ObamaCare, Iran and even Facebook. Klayman tells it all in this episode. He answers questions on the work of Freedom Watch and Judicial Watch and he elaborates on his experiences in taking on the powerful. Radio at its very best.