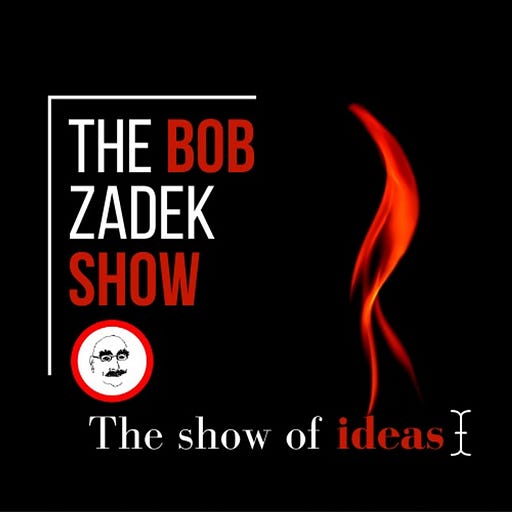 Aug 13, 2011 • 50M
Is the US the Next Enron?
Bob talks about the issues that affect our lives on a daily basis from a purely libertarian standpoint. He believes in small government, fewer taxes, and greater personal freedom.<br /><br />America has lost its way, but it cannot and does not need to be reinvented. Our founders were correct about their approach to government, as were John Locke, Adam Smith and the other great political philosophers who influenced them. The country's first principles are economic and social freedom, republicanism, the rule of law, and liberty. Bob believes we must take the best of our founding principles and work from them because a country without principles is just a landmass.
S&P downgraded the credit rating on our country's bonds. How did this happen? What does it mean to you and me? Most importantly, how does our country get its AAA rating back? If we are all going down in financial flames, should we file the biggest bankruptcy case in the history of the planet with the World Court? In this episode, Bob is joined by Reason Magazine's Associate Editor, Peter Suderman. They will Standard and Poor's downgrade, what it says about how our country is governed and how it reflects the financial stewardship of the Obama administration. Bob has spent 45 years in the world of credit. No one knows it better, except perhaps his guest, Peter.