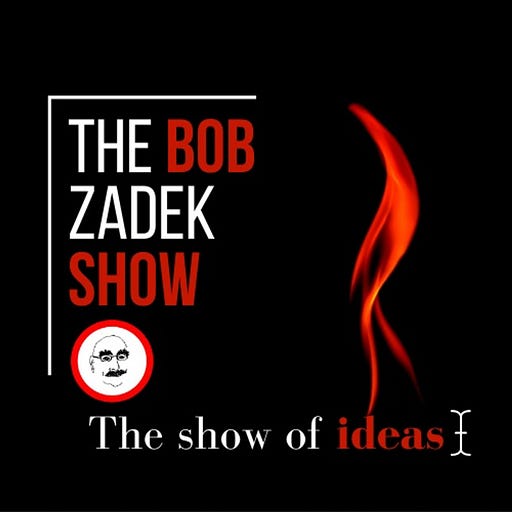 Jul 25, 2009 • 1HR 0M
Hate Crimes Legislation
Bob talks about the issues that affect our lives on a daily basis from a purely libertarian standpoint. He believes in small government, fewer taxes, and greater personal freedom.<br /><br />America has lost its way, but it cannot and does not need to be reinvented. Our founders were correct about their approach to government, as were John Locke, Adam Smith and the other great political philosophers who influenced them. The country's first principles are economic and social freedom, republicanism, the rule of law, and liberty. Bob believes we must take the best of our founding principles and work from them because a country without principles is just a landmass.
Bob interviewed Jacob Sullum , senior editor at Reason Magazine. They discussed hate crimes legislation and the recently passed Matthew Shepard Act, which continues the legislative trend of valuing some people's lives more highly than others. Tune in to see if you make the A List of important people.

Any group identification in legislation is anti-American and bad for the body politic.