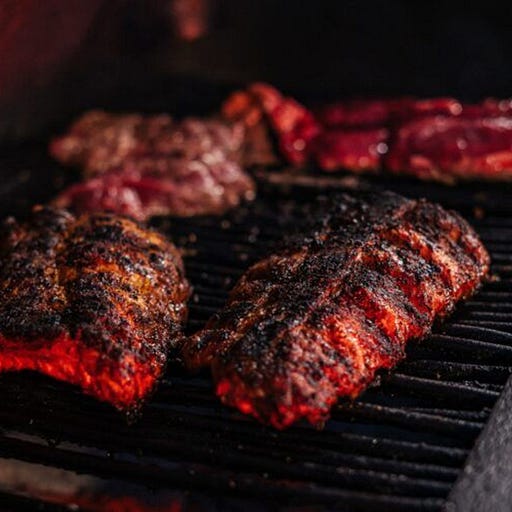 Jan 24, 2022 • 53M
Food Truck v. Farmville
Bob talks about the issues that affect our lives on a daily basis from a purely libertarian standpoint. He believes in small government, fewer taxes, and greater personal freedom.<br /><br />America has lost its way, but it cannot and does not need to be reinvented. Our founders were correct about their approach to government, as were John Locke, Adam Smith and the other great political philosophers who influenced them. The country's first principles are economic and social freedom, republicanism, the rule of law, and liberty. Bob believes we must take the best of our founding principles and work from them because a country without principles is just a landmass.
Joseph Campbell famously said that there are only two stories in the whole world:


📚 1) Hero takes a journey and
2) A stranger comes to town.



This topic featured both rolled up into one.

Mark Shirley was doing well as an auto salesman when he decided to quit his job to pursue his dream of operating a barbecue food truck: the 'Ole Time Smokehouse'
He moved to Farmville, NC, and soon business was booming – at least until the established barbecue joints decided they didn't like the competition. They petitioned the local government, which made it almost impossible for Shirley to keep his customers satisfied.

The Pacific Legal Foundation took on the case and is now defending the Ole Time Smokehouse's right to operate in court

Jessica Thompson, the attorney on the case, joined me to talk about the heroic battle for food freedom. Not all superheroes wear capes.