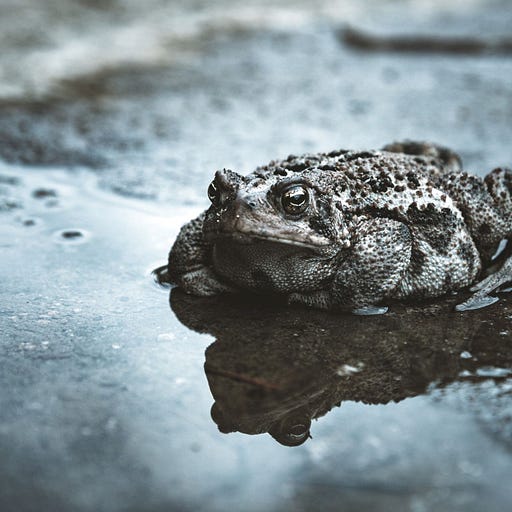 Jul 18, 2021 • 52M
Damien Schiff on the Endangered Species Act
Bob talks about the issues that affect our lives on a daily basis from a purely libertarian standpoint. He believes in small government, fewer taxes, and greater personal freedom.<br /><br />America has lost its way, but it cannot and does not need to be reinvented. Our founders were correct about their approach to government, as were John Locke, Adam Smith and the other great political philosophers who influenced them. The country's first principles are economic and social freedom, republicanism, the rule of law, and liberty. Bob believes we must take the best of our founding principles and work from them because a country without principles is just a landmass.
When does environmental protection become regulatory overreach? As part of the "Great Reset" agenda to "Build Back Better," Biden's new America the Beautiful report outlines plans to conserve 30 percent of the nation's lands and waters by 2030 – reversing many sensible reforms to the Endangered Species Act, for example, that have occurred over the last four years.

Remember the infamous Louisiana frog case? Federal agents in the Obama administration deprived a landowner of property by designating 1,500 acres of his land as "critical habitat" for the dusky gopher frog... a creature that hadn't been seen in the Bayou State for more than 50 years. Thankfully, Pacific Legal Foundation successfully defended the landowner in a 9-0 Supreme Court victory.

Now, the federal government under Biden is overreaching once again – weaponizing environmentalism against property rights. The Endanger Species Act may have good intentions, but its implementation has caused untold harm to countless human beings, while distorting incentives for achieving actual conservation.

I was joined by Damien Schiff to discuss the Biden administration's despotic approach to environmental regulation. Damien is a senior attorney at Pacific Legal Foundation. He leads its environmental practice group, a unique initiative that draws broadly from PLF's expertise and success in property rights and separation of powers litigation. Over the years, Damien has represented hundreds of landowners and property rights advocates to defend their liberties against heavy-handed and unwarranted environmental and land-use regulation.

Find out how you can help in the fight against federal overreach on the show of ideas, not attitude.