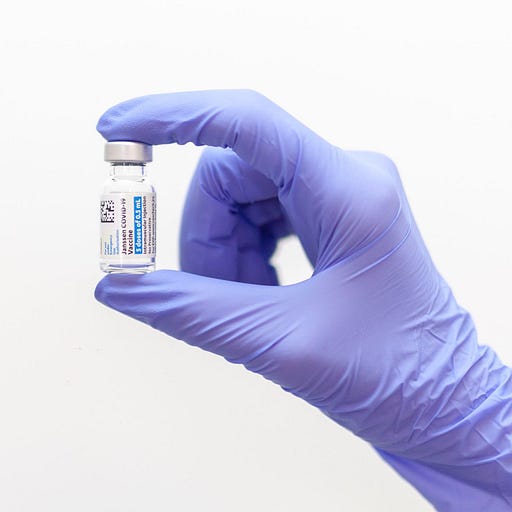 Sep 20, 2021 • 53M
A Libertarian Legal Perspective on Vaccine Mandates
Bob talks about the issues that affect our lives on a daily basis from a purely libertarian standpoint. He believes in small government, fewer taxes, and greater personal freedom.<br /><br />America has lost its way, but it cannot and does not need to be reinvented. Our founders were correct about their approach to government, as were John Locke, Adam Smith and the other great political philosophers who influenced them. The country's first principles are economic and social freedom, republicanism, the rule of law, and liberty. Bob believes we must take the best of our founding principles and work from them because a country without principles is just a landmass.
Where does Biden get the authority to mandate vaccination? It's a difficult question, and everyone seems to have their opinion. Indeed, there are approximately as many opinions as there are arms that can receive the jab. Walter Olson predicts that the new OSHA-issued employer vaccine mandate will be challenged, all the way up to the SCOTUS. But will it survive? And more importantly, is it a good policy? Libertarians disagree, and although they almost all oppose the mandate, they oppose it for different reasons.

The Cato Institute Chairman Bob Levy joined me to discuss the nuances of the libertarian perspective on vaccine mandates. He recently wrote an op-ed for the Hill titled, "Vaccine mandates: A liberty-minded perspective", in which he helps us think through the various liberty concerns around bodily autonomy versus endangerment. He'll also define the "nondelegation doctrine," and explain why every thoughtful citizen should understand this 5-syllable word.